West Virginia
Craft Brew Fest
The State Fair of West Virginia and Lewisburg Rotary are happy to announce the second annual West Virginia Craft Brew Festival on Saturday, April 28, 2018 at the State Fairgrounds in Lewisburg, WV. Featuring Craft Breweries, a food truck rodeo and all day music, this event will also have special workshops on beer and food pairings, home brew and the importance of agriculture in the brewing process. Breweries entered in this event will be judged by certified BJCP judges. Winners will earn the title of "Best Beer at the West Virginia Brew Festival" and take home the first-ever traveling trophy
The mission of this event is to support and expand the ever-growing craft beer movement in West Virginia, while also supporting the local community. Proceeds from this event will go toward the scholarship and endowment funds for the State Fair of West Virginia and Lewisburg Rotary.
Craft Beers
The WV Craft Brew Festival features the best craft brews from around the region.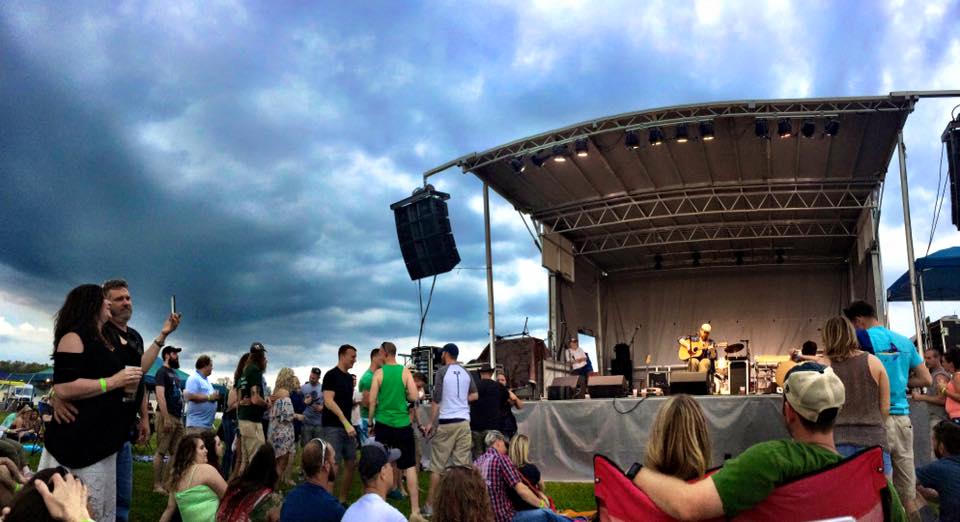 Music
The WV Craft Brew Fest is proud to feature.....